Missions
Mike and Jeannette Clark, Illamna, Alaska
Luis Miranda – Hermosillo, Mexico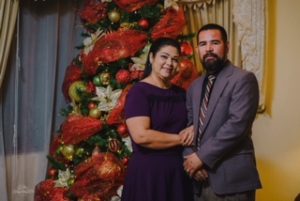 Mike and Vicki Fester- Arequipa, Peru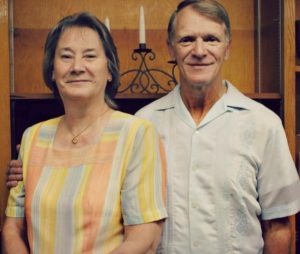 Andy and Lindsey Messmer- Spain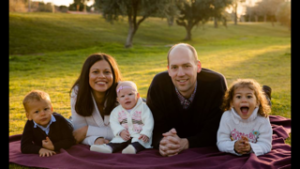 Jeffrey and Judy Traver- Brazil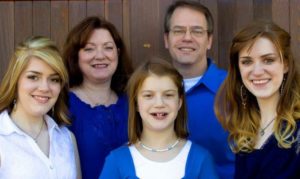 Eldon and Dorothy Miner- Florence, AZ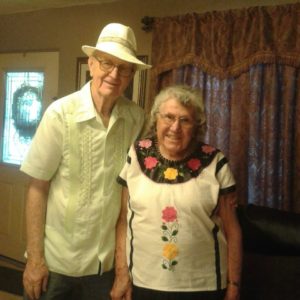 Wayne And Shanna Dale- Phoenix, AZ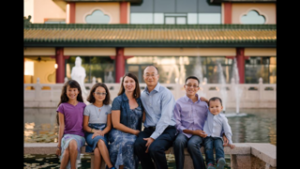 Our Location
Faith Baptist Church‎
7233 North 75th Avenue
Glendale, AZ 85303
(623) 934-9447
1fj@1fj.com
Facebook
Activities/Services
BUT GOD
By Eldon Miner
Without those words all men are in a tragic and hopeless condition.
​ECC. 7:29 – God made man good and pure, but he fell in the sin of
disobedience.
A. Ever since then people keep inventing ways to sin.
B. ROM. 1:21-25 & 29-32 – Instead of worshiping God people now put in
His place —
1. Things that God created
2. Their own sinful tendencies
3. Anything that is more important to them than God is ̶ That's
idolatry
C. EPH. 2:12b – Because of sin people are without God and without hope
in this world.
D. JN. 3:19 – They do not want the Light of God to expose their sin.
If that were all of the truth we would all be lost forever and condemned to hell.
"BUT GOD"
those words are most beautiful and carry with them power to heal sin-sick souls
.
MAL. 4:2 – But unto you that fear my name the Sun of righteousness will arise with healing in His wings.
1. That "Sun" is God's S O N who can heal us all from our sin.
2. He came from heaven like the morning sunrise
3. Jn. 8:12 – He can make the blindness disappear from the hearts of sinners.
4. John 3:19, 20 – But there is only condemnation for those who reject the Gospel
light.
I. "BUT GOD"– Rom. 5:8
That is the most wonderful way that God has shown His love for us.
II. "BUT GOD" – Acts 13:30
A. Jesus Christ can give eternal life because He arose from the dead.
B I Cor. 15:26 & 55-57 – Even bodily death will be defeated forever when Jesus
comes again for us.
C. I Cor. 15:58 – Because of this we should faithfully serve God now in spite of
any earthly hardships.
III. "BUT GOD" – Eph. 2:1-5
A. Even though He is perfectly holy —
1. God is the God of mercy and love
2. He gives everlasting life to sinners who:
a. Repent of their sins and
b. Trust only in the Savior Who died for us and rose from the dead.
NOW – ROM. 10:9-11
PLEASE MAKE SURE THAT HE IS YOUR PERSONAL LORD AND SAVIOR.
‒ AND THEN ‒
DO NOT BE ASHAMED TO TELL OTHERS ABOUT HIM AND WHAT HE HAS DONE TO SAVE YOU. ... See MoreSee Less
Latest Tweets
Buenas tardes Iglesia. Solo quiero compartirles que mañana tendremos nuestro servicio en español a las 9:30 a.m. po…

https://t.co/qGJ6wDD7sr